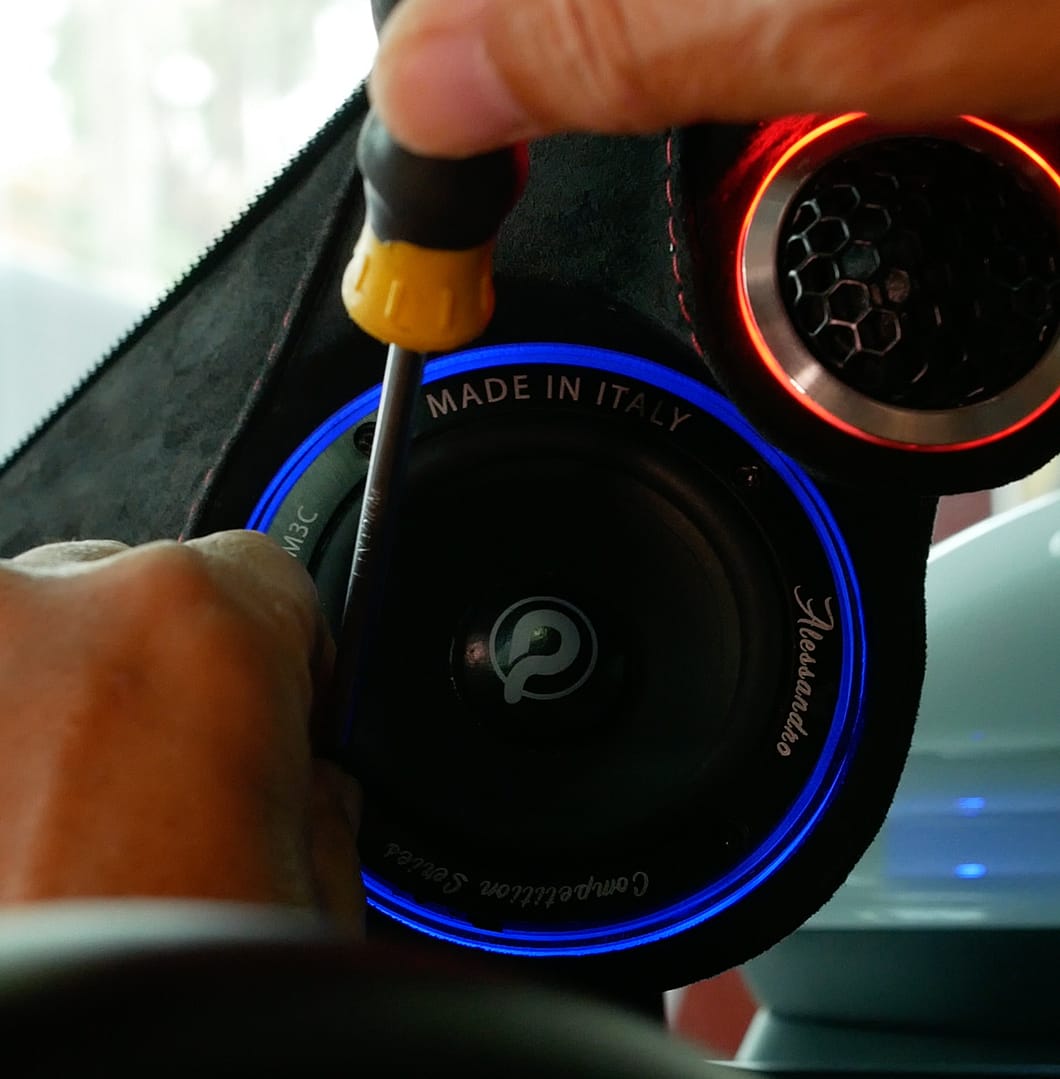 Audio System Installation
Upgrade your drive with our professional car audio installation services, and wide range of audio products that suit your budget. Install top-quality speakers, subwoofers, amplifiers, and enjoy crystal-clear sound on the road.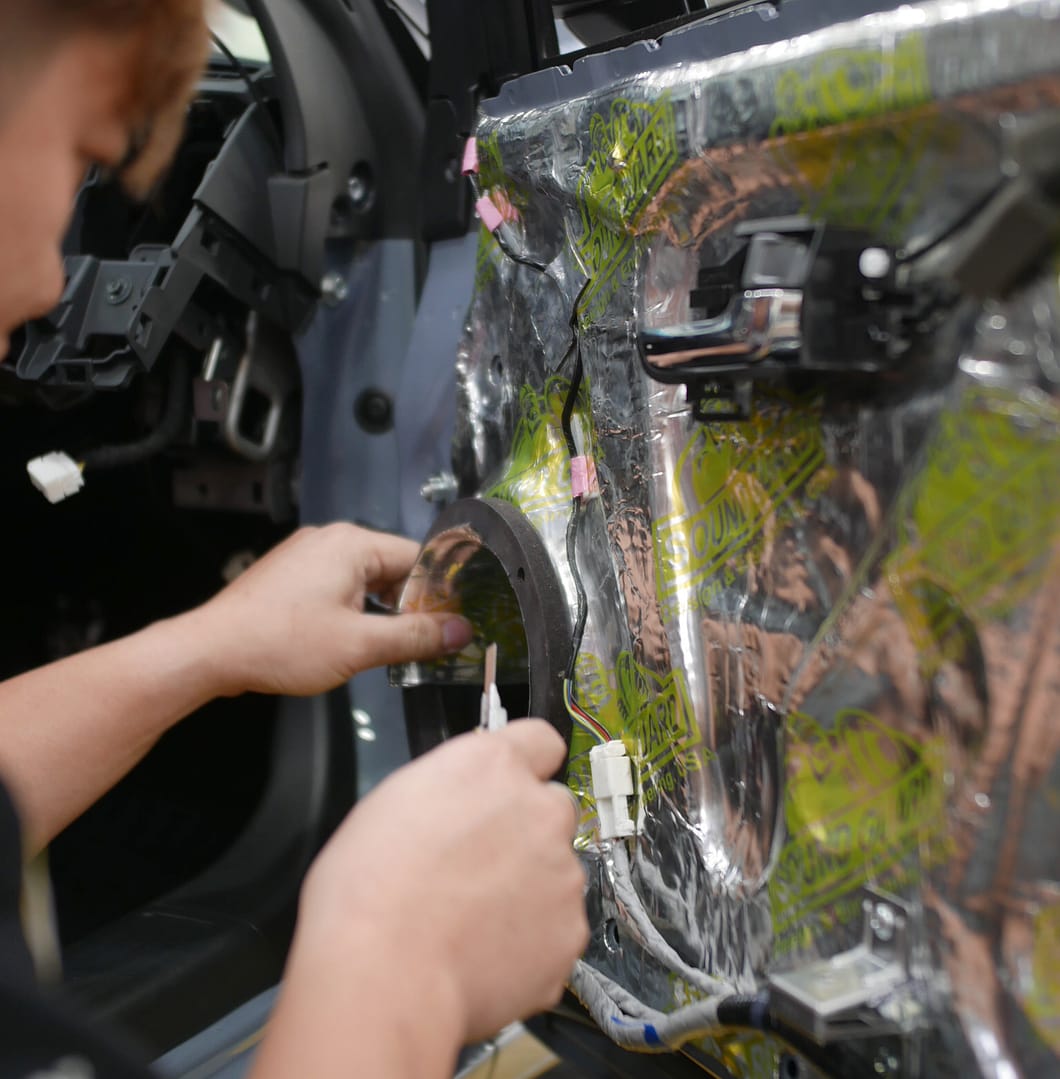 Reduce road noise and enjoy a quieter ride with our car soundproofing installation services. Dampen vibrations and block outside noise, so you can enjoy your music or conversations without distraction, and have a more peaceful driving experience.
Protect yourself and your vehicle with our car dashcam installation services. Our expert technicians will install a high-quality dashcam to record your drives and provide evidence in case of an accident or theft, so you can enjoy peace of mind on the road.