Your one-stop car audio specialist.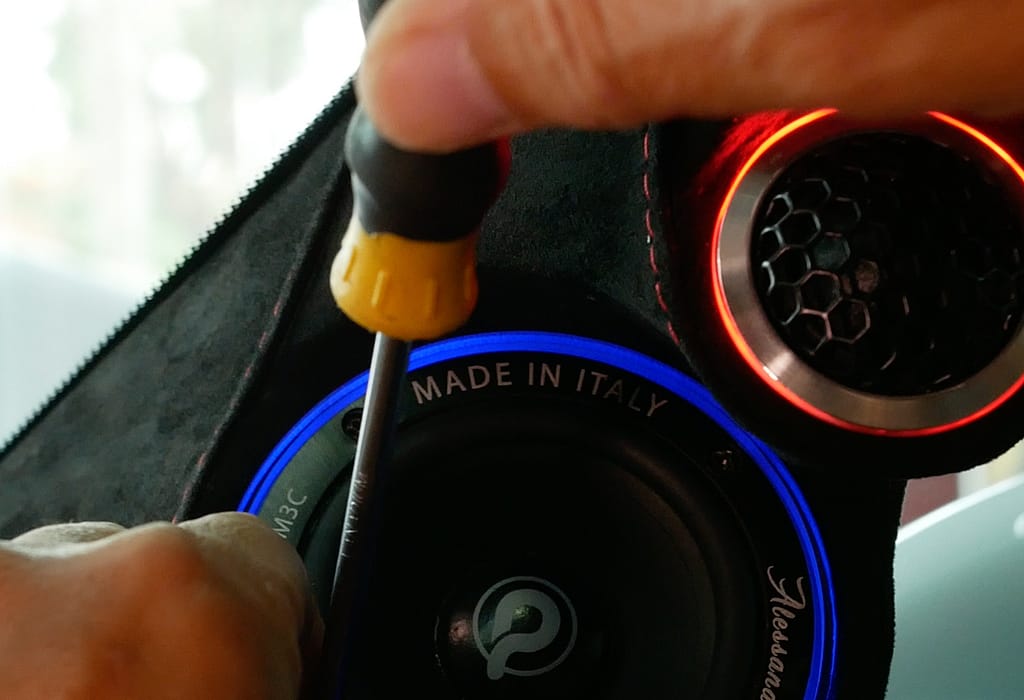 Elevate your driving experience with our premium car audio systems and top-notch installation services.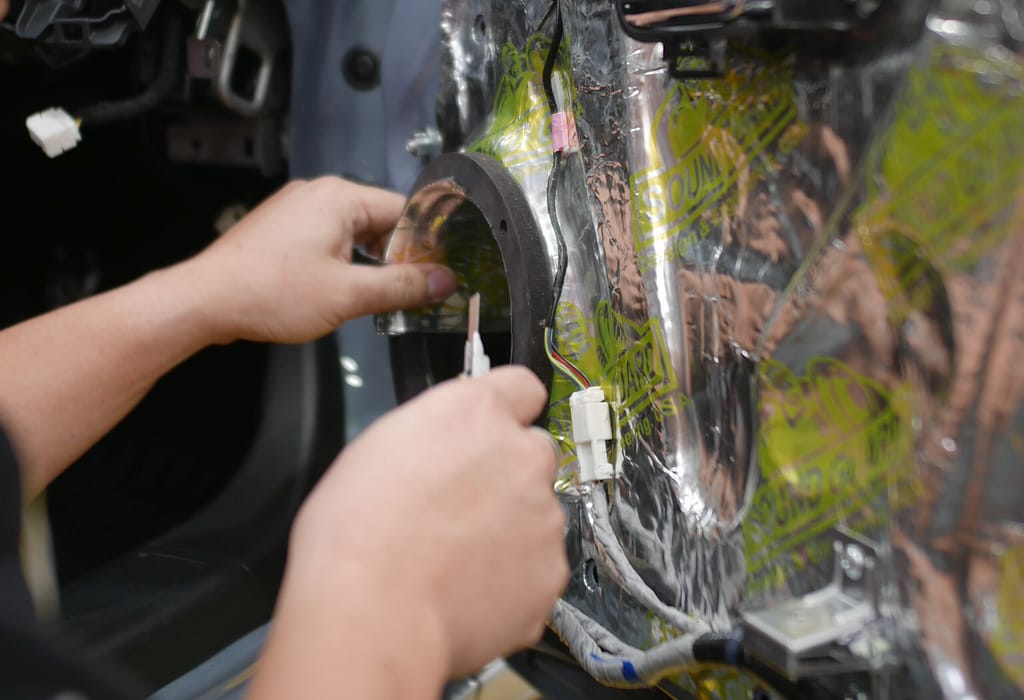 Say goodbye to unwanted noise and hello to a quieter, more comfortable ride with our soundproofing services.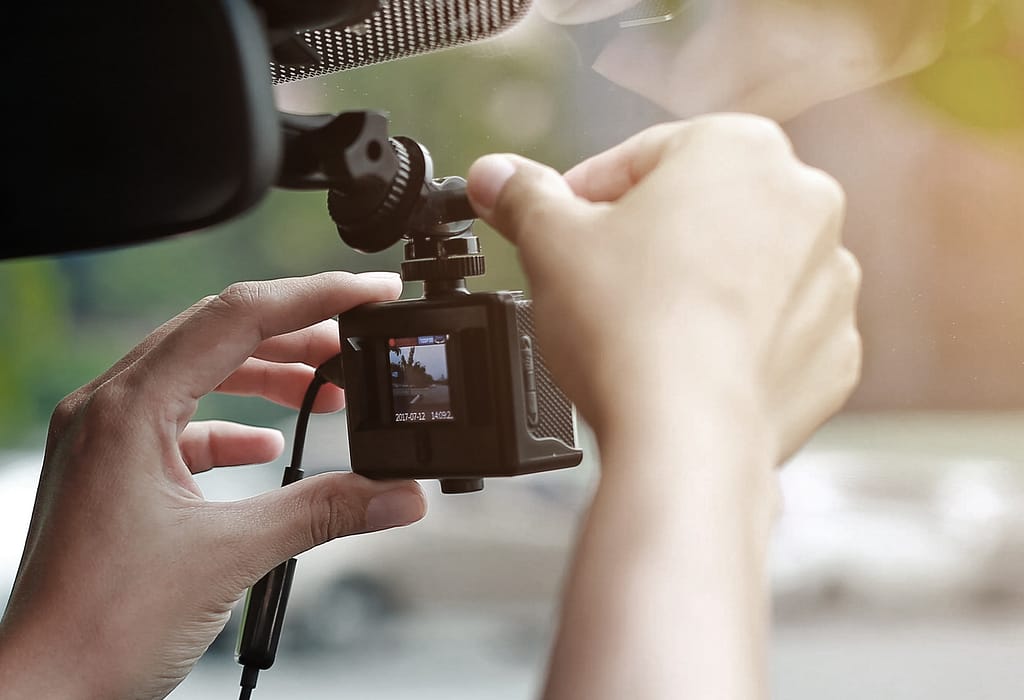 Enjoy peace of mind on the road with our range of reliable dash cameras, installed quickly and efficiently.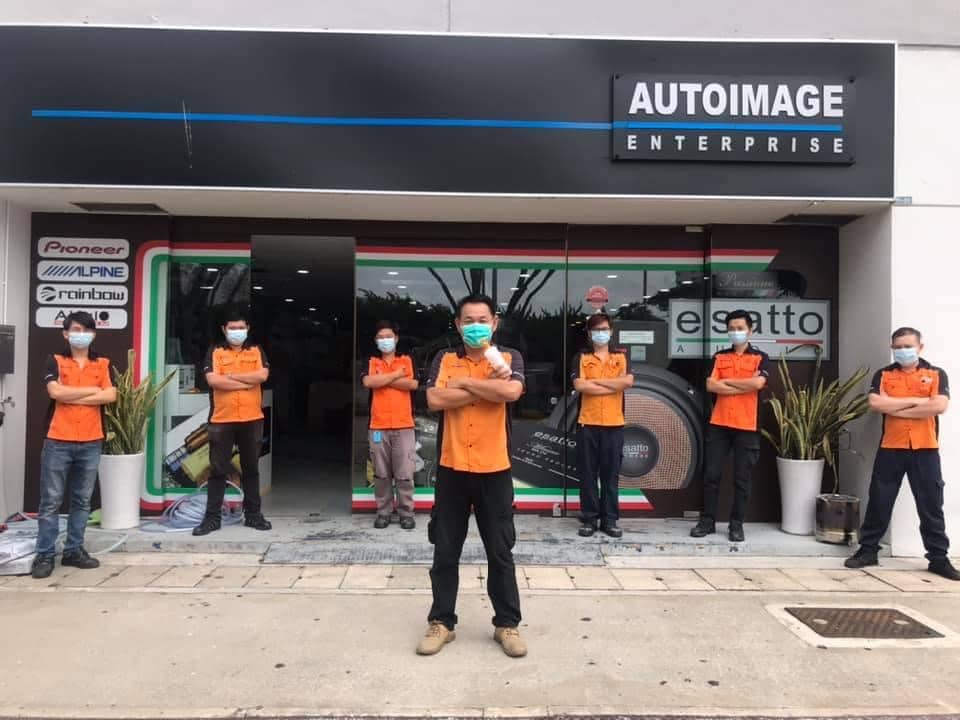 About Autoimage Enterprise
Autoimage Enterprise is an award-winning car audio specialist, with over 30 years of experience and thousands of satisfied customers.
Be assured of the best audio products, sound proofing materials, and a wide range of services at reasonable prices. Installation is done in our air-conditioned workshop, while car owners can hang around its cosy waiting area. Wi-Fi and complementary drinks are provided. 
"Ted and his team of dedicated specialists take great pride in their job. They pay attention to details and maintain very high standards including cleanliness. They wouldn't hand over something which they are not satisfied with to their customer. Their professionalism, sincerity, philosophy of putting customer's interest first, and overall quality of customer service sets them apart from many companies in Singapore, not just the automobile audio industry. We would go as far as to say their standard of customer service and workmanship quality is at Japanese level."
"This is a great place to start for any car audio upgrades. I had visited them for my past drives & they have not disappointed. No pushy sales & they take time to explain & let you hear/try the various components for yourself. Prices are competitive (don't overcharge but don't expect warehouse prices either). Workmanship is good. One is welcome to return for any follow-up tuning etc at no cost & Ted, the boss is both friendly and humble. Last year, I returned to the shop again for my fourth ride & the service/customer experience remains top notch. The Italian products may not be as common as other brands like Focal, Rainbow etc, but they are great products & highly valued for money. Ted and his down to earth approach towards car audio has a loyal following that has grown in size through the years. Highly recommended."
"Great service from the staff there. They know what they're doing, and they're running an honest business here. Proper audio installers. Not just a bunch of salesmen trying to make you part with all your savings. They have demo setups for their equipment, allowing you to make side by side comparisons of the components you want, before committing to anything. Apart from sound installs, they install dash cameras, do interior lighting and install sound insulation, among other work. Great place to get your car audio system upgraded professionally."
"Brought my old car's sound system (not its prime condition) down to auto image. Spoke to Ted. He did advise on the installation cost which was reasonable. And also Ted offered a non-obligation test of their sound processor. I was surprised by the difference in sound. He recommended to me the Passione processer and managed to do magic with the original speakers. However, I wanted to better improve the sound quality and he recommended the set of Passione speakers and the sounds was commendable. He managed to tune the car to have the sound which would normally be the same as having a sub woofer. Managed to trade in my old speakers and amplifier at a reasonable price. So I am happy with the decision. Clearly, Ted and his team have displayed professionalism and I m truly glad I had come down to auto image as they were honest and did not force sell anything. Do visit them to get more experts advice on your car sound system. Highly recommend their advice and service."
"Ted and his team's after-sales service is truly another level. Recently i upgraded my front speakers and add on a DSP @ AutoImage. Met Ted, Ah Heng and other team members. Despite numerous visits to adjust/fine-tune the "toy", they always displayed full understanding, responsibility and professionalism. Their culture and value that customer experience/ expectations are their top priority is truly commendable, AND they really deliever such promise!! This is my first dealing with AutoImage. It will not be the last. If you are in the process of replacing/ upgrading your car stereo, in my opinion, this is the go-to shop.You will be impressed by thier knowkedge, attitude and service. No hard-selling at all. You make your own decision on what suits you best (preferred sound quality and budget). Cheers to Ted and the team!! Keep up the good work!"